McErlain focussed on the here and now
May 26, 2018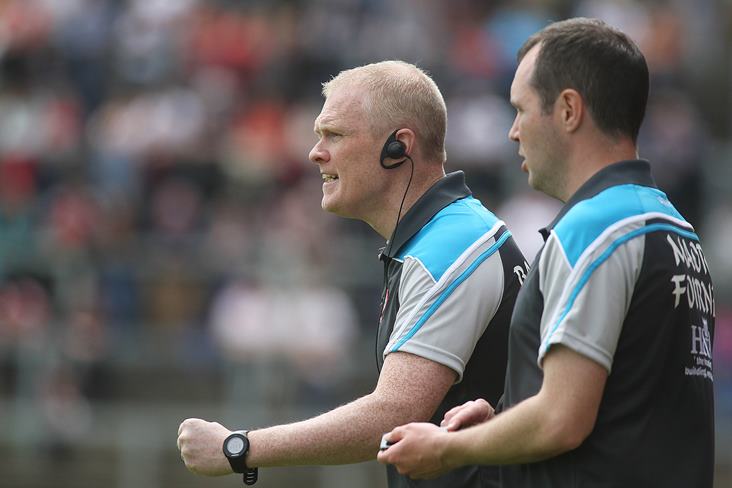 Derry boss Damian McErlain
Derry manager Damian McErlain is not dwelling on the disappointment of their shock relegation to Division 4.
Speaking to the Belfast Telegraph, the Oak Leaf boss says there is nothing they they can do about that now and they are channelling all their energy into tomorrow's Ulster SFC quarter-final at Celtic Park.
"The residue of disappointment as a result of the spring will not be got rid of until next spring," he pointed out.
"There is no point worrying about it at this point. This is the Championship. We are obviously very disappointed to have gone down to Division Four and we have the quality not to be there, but we have to show that next year.
"In terms of the Championship, the players we have available to us and the way we have prepared over the last number of weeks, we will be looking to produce a performance that does not reflect a Division Four team."
Most Read Stories