Fitzgerald always had belief
May 16, 2018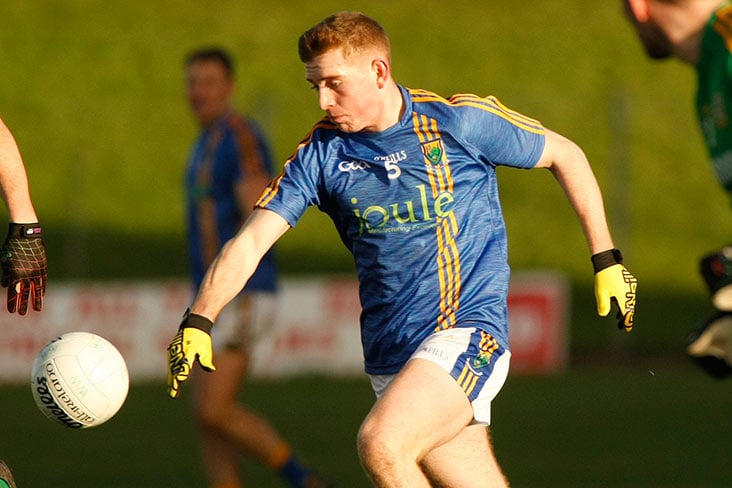 Wicklow's Darragh Fitzgerald
Wicklow forward Darragh Fitzgerald has stressed that they always believed that they could beat Offaly in the Leinster SFC.
Despite a poor league campaign, Fitzgerald told the Wicklow People that the players always believed that they could make their mark in the championship.
And that they did in great style as they came out on top against Offaly after extra time was needed to separate the sides last weekend.
"If you don't have belief in yourself you won't get anywhere. You have to believe in yourself. We might have been lacking belief over the years, but we really have it installed in us now," said Fitzgerald.
"The panel was so tough for the guys to pick, everyone is pushing each other and we're mentally strong as well as physically strong."
Most Read Stories