Dublin club facing NAMA eviction
February 13, 2018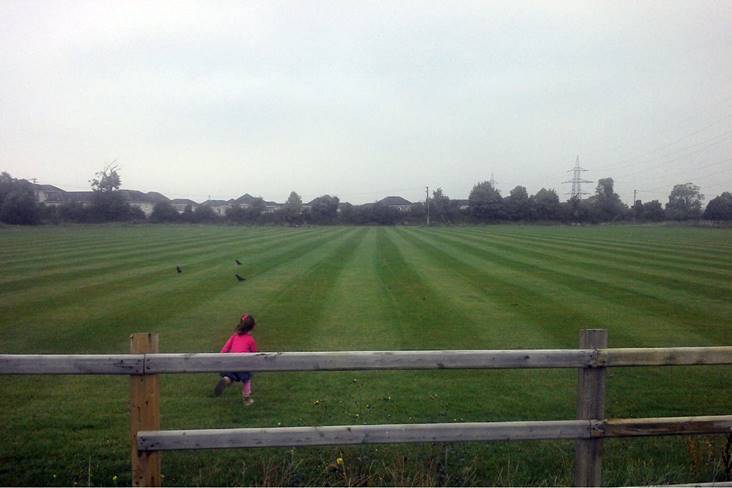 Tyrrelstown GAA playing fields ©Tyrrelstown GAA facebook
Tyrrelstown GAA club in Dublin are on the verge of being evicted from their grounds by NAMA.
The club are located in Leo Varadkar's constituency and - while the capital is apparently awash with funding, if recent reports are to be believed - have suffered drastically from a lack of investment.
Fianna Fail TD Jack Chambers asked Mr Varadkar in the Dáil this afternoon how the National Asset Management Agency's efforts to expel the West Dublin club from its only pitch ties in with the stated Programme for Government where it was promised that NAMA would fund new investment in infrastructure.
According to RTE, Chambers asked "How does that tally with an investment programme from NAMA and your stated ambition for sports clubs? I would like to know what you are going to do about it?"
Varadkar replied that the undertaking "was not planned to be a reference for sports clubs, but rather, to infrastructure that would allow the land to be developed for much-needed housing and other developments. But I am aware of the local issue and we are working on it."
Most Read Stories