Pairc Tailteann redevelopment backed by clubs
February 13, 2018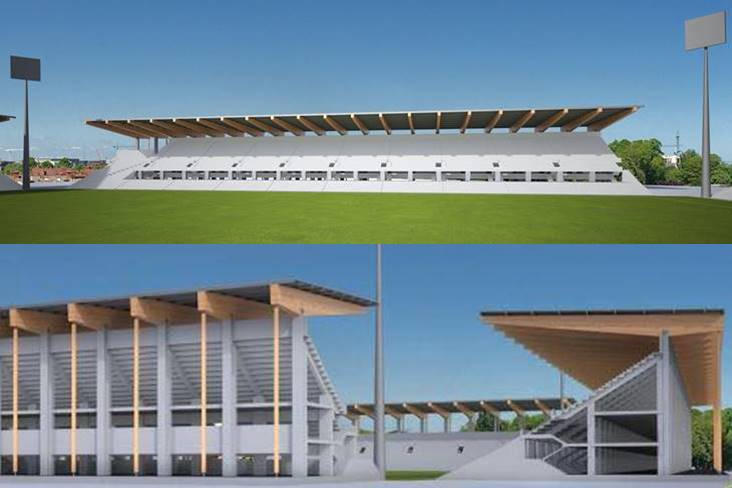 Meath GAA have plans to build a new 21,000 all-seater stadium at Pairc Tailteann.
Meath's clubs have pledged their full support to the redevelopment of Pairc Tailteann.
With planning permission already secured, former All-Ireland winning manager Sean Boylan appeared at last night's County Board meeting and delivered a stirring speech urging the clubs to get behind the redevelopment of the Brews Hill venue into a new 21,000-seater stadium. The clubs unanimously agreed to give their full support.
Meath will now establish Pairc Tailteann Development Committee (PTDC), which will handle the bulk of the funding for the project - expected to cost more than €20m - and their goal is to raise a minimum of €2m over the next two years to cut down on borrowing requirements.
According to a press release from Meath GAA: "PTDC will liaise with all official bodies, businesses and supporters to advance the project and secure support, financial and otherwise, for it."
Most Read Stories