Clare say sorry for 'foolish and embarrassing' sliotar saga
July 12, 2017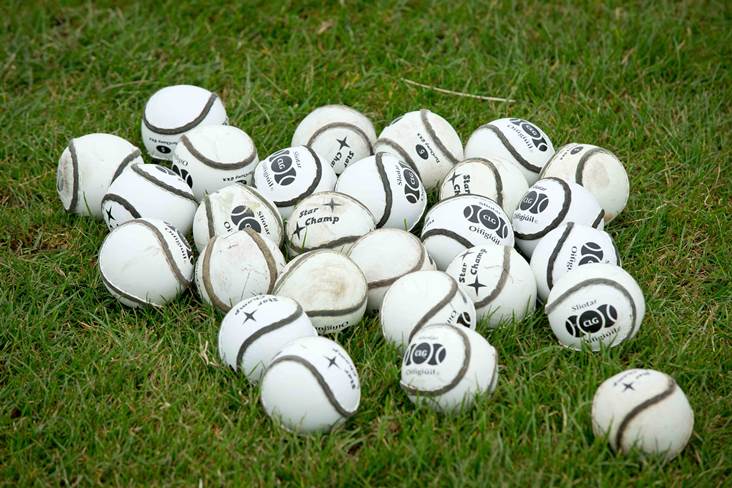 Wins for Kildarem Kerry and Donegal in the All-Ireland U21 'B' hurling championship
Cork have accepted an apology from Clare over the sliotar controversy that has dominated the headlines ever since a member of their backroom team was caught on camera throwing Anthony Nash's bag of balls into the crowd at Semple Stadium.
In what has been a major embarrassment for Clare hurling, video footage showed an individual in a Clare training top removing the Cork goalkeeper's bag of balls from behind the goals and throwing them into the Killinan End terrace as the national anthem was being played.
"We accept their apologies and we move on. It was very disappointing that this incident took place," Cork chairman Ger Lane informed RTE Sport.
"The Clare county board made contact with us to apologise and Donal Moloney contacted Kieran Kingston today also.
"He very much regrets that it happened and it was something that they didn't sanction but they are aware of who is involved. It is a matter for them to deal with."
Clare secretary Pat Fitzgerald told the national broadcaster: "We're intensely annoyed and would apologise to Anthony Nash and to Cork GAA.
"We like to play the game in a manly fashion and something like this is frankly foolish and embarrassing."
Most Read Stories