"An unprecedented opportunity to accomplish real change"
June 12, 2019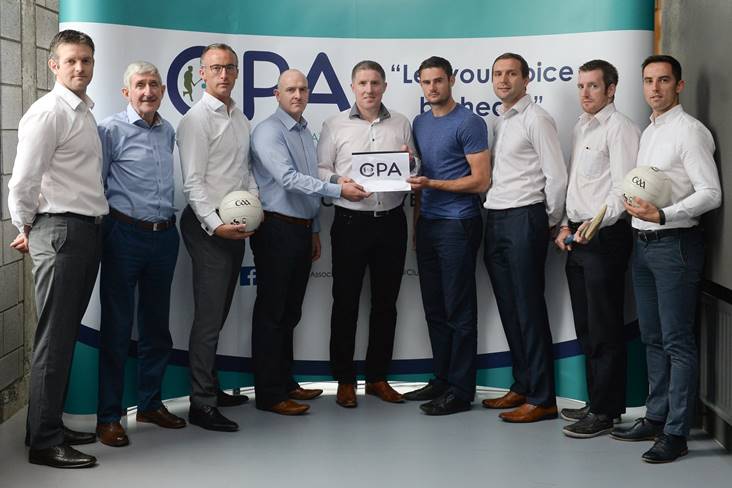 The CPA launch their master fixture schedule proposal © @ClubPlayerAssoc
The Club Players Association has welcomed the GAA Fixtures Calendar Review Task Force which has been established by GAA President John Horan.
The CPA, which will be represented by Michael Higgins of Galway, described the soon-to-be-started Fixture review process as "an unprecedented opportunity to accomplish real change".
A CPA statement reads: "The fact that we have a highly experienced group established and a firm time frame in place means that GAA Club Players across the country know that their concerns are being taken seriously.
"All players will observe the Task Force outcomes with great interest. The Task force has both an onerous job and an unprecedented opportunity to accomplish real change.
"After engaging in extensive discussion and lobbying the CPA is encouraged that this is now a priority for GAA management, as evidenced by the calibre and integrity of the people who are tasked with reviewing the calendar.
"The Task Force members are eleven experienced GAA members who are deeply involved in their own clubs and embedded in our Association. This should give grounds for optimism that the Fixtures Calendar is being addressed, root and branch and from the bottom up.
"Every GAA player is a club player first and foremost and they deserve a meaningful programme of fixtures to play the games they love.
"The CPA has undertaken a significant volume of work on fixture analysis and in modelling calendar options. This material has all already been supplied to the office of An Uachtarán in 2018 and we stand ready to provide other information and support as required to aid the process.
"We wish the Task Force, including our own representative Michael Higgins, every success in their work."
Most Read Stories