Ryan hits out at social media criticism
December 19, 2018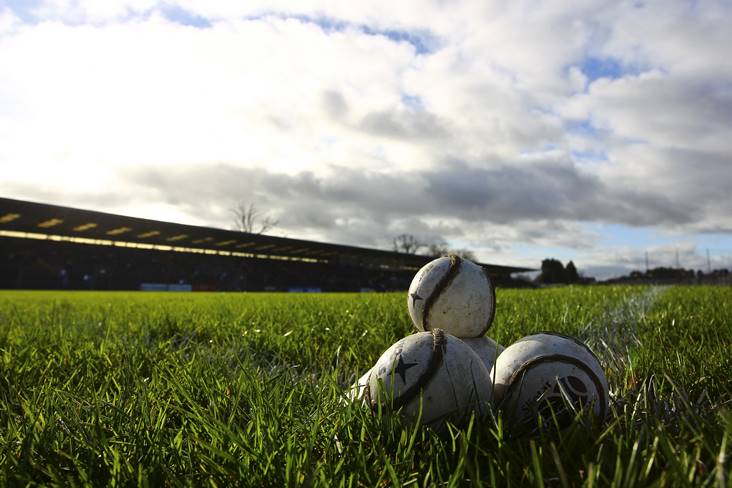 A view of the pitch before the Allianz HL clash between Waterford and Wexford at Walsh Park.
©INPHO/Ken Sutton.
Waterford GAA chairman Paddy Joe Ryan has condemned people that have used social media to criticise the county board.
Ryan was speaking at the Waterford GAA convention held late last week and the Waterford News & Star report that the chairman was very critical of some of the comments posted online.
"There are lots of people who are willing to pass comment on social media forums these days about the business of the county board," stated Ryan.
"A relative recent phenomenon. Many of these pages are set up in the name of Waterford supporters so such people remain anonymous, unwilling to identify themselves but they see fit to publicly name and defame county board officials or put up inflammatory posts that allow others to comment who are ill informed and more often than not do not have the full facts.
"On many occasions during the year I have had to defend myself personally against incorrect statements in the media and social media.
"Just to reiterate, this administration is comprised mainly of volunteers, unpaid officials who give freely of their time to work towards a common goal, the betterment of the GAA in Waterford. Personal criticism of officials on twitter or facebook can be keenly felt by family members or those involved."
Most Read Stories