Whelan backs two tier system
June 05, 2019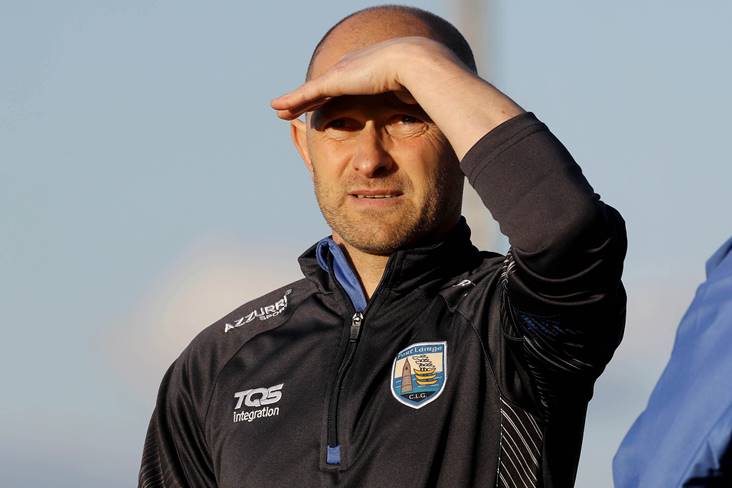 Waterford manager Benji Whelan. ©INPHO/Lorraine O'Sullivan.
Waterford manager Benji Whelan has thrown his support behind a two-tier All-Ireland SFC.
Whelan is currently busy preparing his charges for an All-Ireland SFC qualifier clash against Westmeath in Mullingar this Sunday.
There has been much talk about a second-tier championship being introduced with a special congress set to be held at the end of the year to discuss the matter.
Whelan told the Waterford News & Star that the more games his players get the better for them as they are improving with each outing and a second tier championship could afford them an extended run in the year.
"I think it's the way to go," stressed Whelan. "For instance, this particular tie against Westmeath, if we were playing this game and possibly three or four other ties like it during the summer it would be fantastic for this group of players.
"These players are going to grow from these games; they're absolutely going to improve. Every game we've played this year, we've sat down assessed it and learned from it. The summer months is when lads want to play. If these proposals go ahead, it's going to make things extremely difficult for the club player.
"That said, we're catering for the hurling fraternity in Waterford and they would hope to continue on later in the year. It means essentially, for our footballers, a better opportunity to improve. That's what we're all about."
Most Read Stories