Grey plays the waiting game
November 29, 2017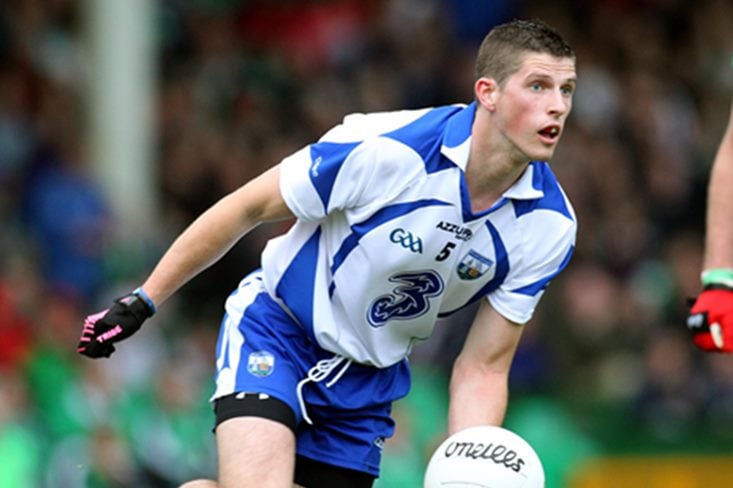 Waterford's Tony Grey
Former Waterford senior football captain Tony Grey admits that it has been difficult club campaign as finally this weekend the county final takes place.
Grey's Stradbally and defending champions The Nire go head to head in the final this Sunday which along with the Galway senior hurling final will be the last county deciders to be played this year.
Stradbally have had only four championship games to get to the final and before their semi-final win over Kilrossanty, they had an eleven week break to their previous championship game.
The former Waterford skipper insisted to the Waterford News & Star that the lack of competitive games was no good for anyone involved in club football.
"Definitely. Sitting around all year is no good to anyone. We played a couple of challenge games against teams from other counties and they were telling us that they had about fourteen or sixteen games played. We only had three or four games played," said Grey.
"The more games the better. Training is hardship when you don't have a fixture. If you have games week in, week out like the soccer lads have, it's more enjoyable I think."
Most Read Stories