Video: Dream trip in 2019?
November 29, 2018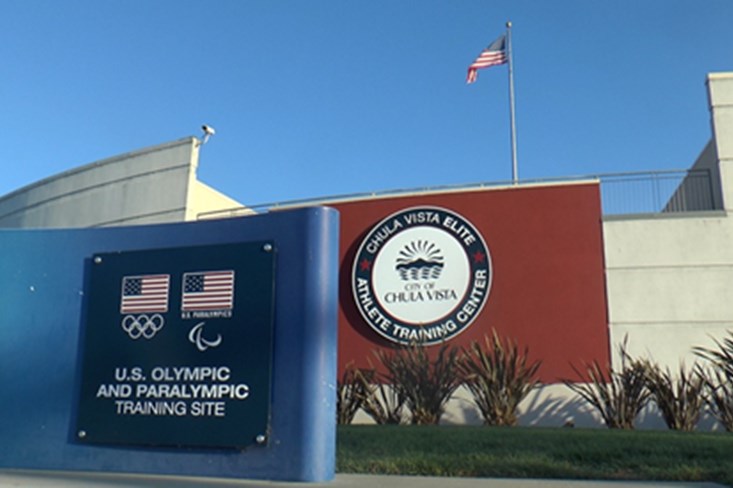 The West Coast Sevens has moved to the superb USA Olympic Training Center in Chula Vista, San Diego
Now here's an idea! Clubs from Ireland and all over the world are being invited to take part in the West Coast 7s in San Diego at the end of May.
Kinsale from Cork and Erin's Own from Kilkenny have made the trip in previous years, and you can see how they got on in two short promotional videos.
"I'd highly recommend it," says Michael Murphy from Erin's Own, "Our Championship was on hold so we came out and we're happy we did."
Games are played at the US Olympic Training Centre over two days, and more details can be found on the 'West Coast Sevens - San Diego' Facebook page.
Most Read Stories