Video: Re-united in Philadelphia
March 19, 2020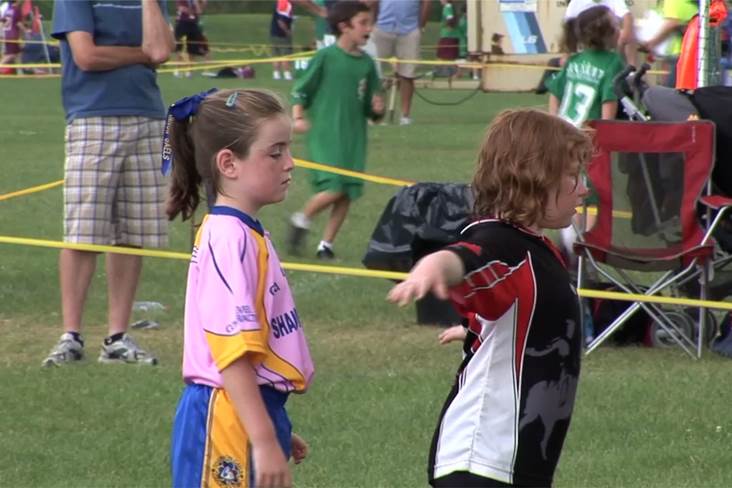 Get in front of your opponent!
'I think it's amazing that we found each other six years later' - here's a lovely story from last year's CYC (Continental Youth Championships) in Philadelphia.
Two girls, one from New York and one from Boston, who had been in an amusing video clip from the CYC at the same venue six years earlier, were re-united.
The 2020 CYC in San Francisco has just been cancelled but this new video from Jerome Quinn reminds everyone how special the event is.
Most Read Stories