Horan knows some players won't return to play while Covid-19 is still here
May 11, 2020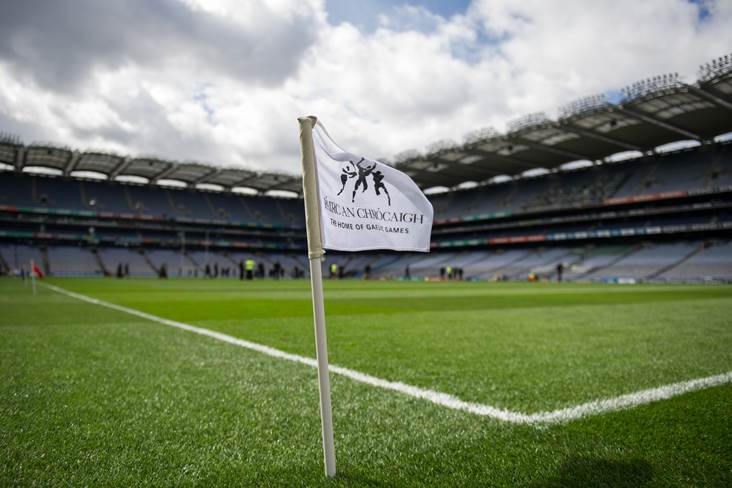 Croke Park Stadium.
©INPHO/Tommy Grealy.
The risk of contracting Covid-19 will mean that some players will opt out from playing Gaelic Games according to GAA President John Horan.
A lot of players will have family members who are cocooning at present or who have underlying medical conditions. Ensuring that those people are protected from infection means that if football and hurling return while Covid-19 is still there, many of those playing GAA will have difficult decisions to make.
Speaking on RTE's Sunday Game, Horan said he has already been told of instances where players don't feel they can return to play.
"I was talking to one club manager this week with four brothers involved in a panel," said Horan.
"They have told him they are not going back because their father is elderly with an underlying health issue and they are not prepared to take the risk of bringing anything back to their father."
The health and safety of its members and their families is at the heart of every decision the GAA are making in relation to its policy on Covid-19.
"The level of contact that goes on in our sport, I would have a concern about putting people into contact sport and then returning to their family," said Horan.
"If one GAA club developed into a word we use now, 'cluster' for Covid-19, I think that would be a very bad day's work on our part. That is something we are very conscious of, that none of our facilities are going to become a cluster."
Most Read Stories