Clubs warned about lack of insurance cover during Covid-19 emergency
March 15, 2020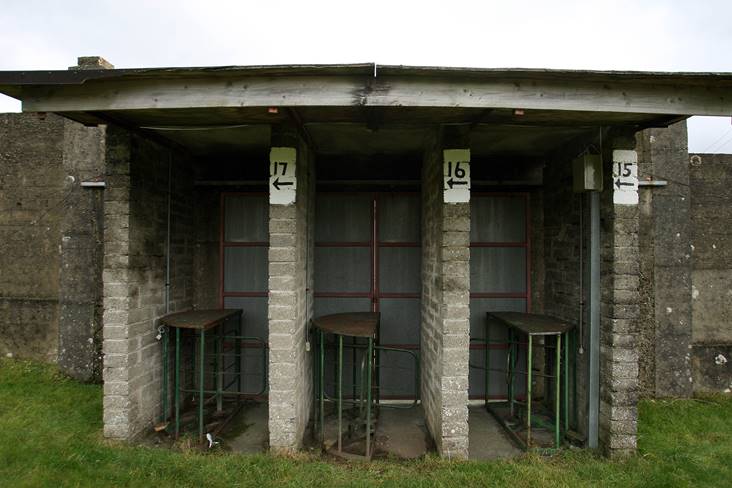 GAA gates are closed until March 29
The GAA has informed all clubs that their Injury Benefit Cover and Public Liabilty Insurance cover is suspended during the Covid-19 emergency.
All GAA activities, including games and training, have been suspended until March 29. The GPA on Friday called for all their members to respect the directive and Croke Park followed up by informing all clubs that their facilities must be shut as they are not covered by insurance.
Clubs have taken to social media to explain to their members the reasoning behind why they have had to lock gates and close gyms, which are often open to the wider community through GAA membership.
Most Read Stories