Limerick GAA to take part in Gay pride parade
July 12, 2019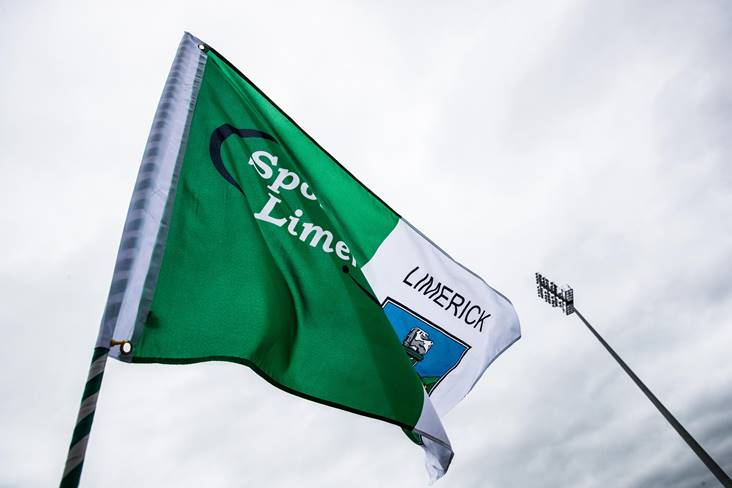 Limerick GAA are set to march in a Gay pride parade in the city this Saturday
For the first time ever, Limerick GAA will be represented in the city's Pride parade.
The parade which celebrates the life of the LGBT community is expected to be the largest ever held in the city and will take place this Saturday.
Members of the Limerick County Board are set to march in the parade displaying the Limerick flag.
Limerick GAA Munster Council delegate Paul Foley states in the Limerick Leader that the GAA represents a massive number of people involved in the LGBT community.
"Everyone is welcome. In every club in the country and in every club in Limerick, there are LGBT members. Often times, you'd have a situation where a young boy or a young girl may be grappling with this journey," said Foley.
"I felt it would be sending a really good message of understanding and a really good message of inclusion for people who are going on that journey if Limerick GAA were confident and brave enough to show leadership in this matter.
"We are making a statement and that's the message really. We are inclusive and all about our members. We are compassionate and inclusive. We want it to be seen that Limerick GAA is a leader in the community."
Join the hoganstand.com match tracker this weekend for live coverage of the All-Ireland SFC Super 8s and All-Ireland SHC quarter-finals.
Most Read Stories