Video: GAA club with 'green roof!'
July 10, 2019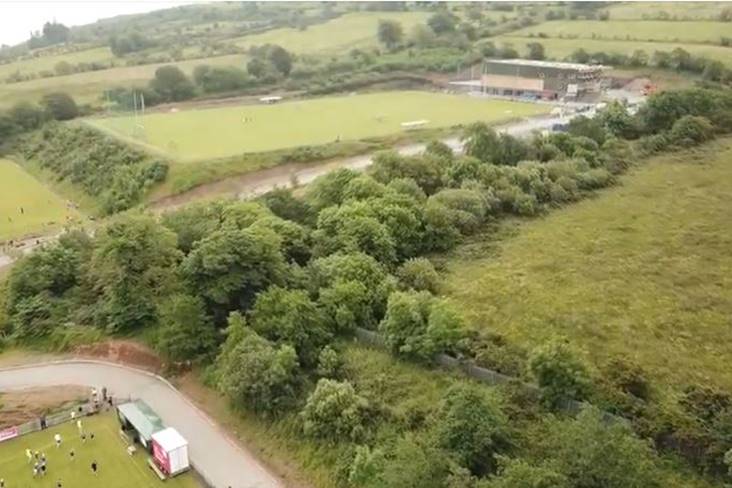 An aerial view of the facilities at Antrim GAA club St Enda's, Glengormley.
How many GAA clubs have a green roof?! Belfast and Antrim club St Enda's Glengormley have included this in one of the most progressive and environmentally-friendly new buildings you are ever likely to see.
Seamus MacDomhnaill took Jerome Quinn on a sneak peak tour of the superb £1.8m Community Hub, which is nearing completion.
'It's nestled lovely into Belfast Hills and when it's finished, it will sit up as a beacon for GAA, cultural and community development', says Seamus. 'We are not only trying to develop the GAA community and the Irish language but we are also considering the eco system that is around us'.
Video by Mark and Jerome Quinn.
Most Read Stories