Defibrillator vandalised at Monaghan GAA club
June 09, 2019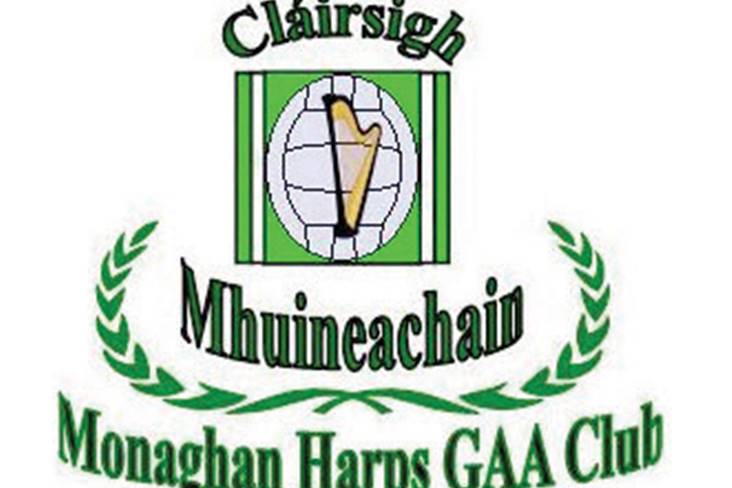 A view of the Monaghan Harps GAA crest.
This is disgusting.
Members of Monaghan Harps GAA were shocked to discover yesterday morning that vandals had caused around €1,500 of damage to the club's defibrillator.
The Harps are one of many GAA clubs across the country who have installed the vital piece of life-saving equipment in recent years.
Most Read Stories