Offaly club's 'Inclusion Group' initiative praised
June 09, 2019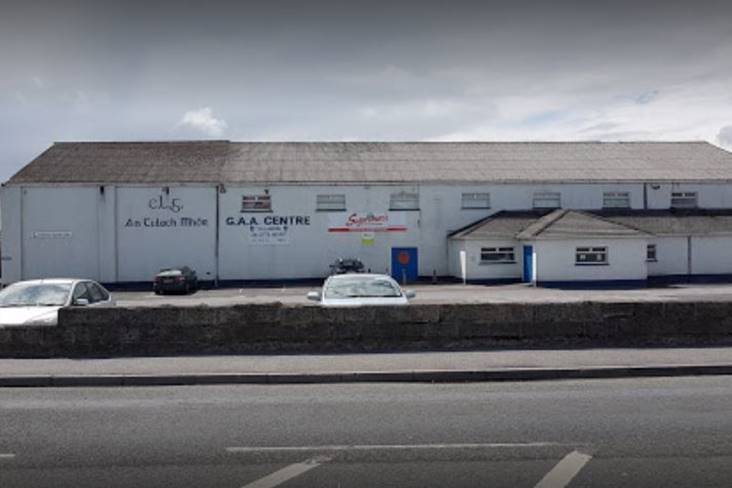 A view of the Tullamore GAA clubhouse.
Tullamore GAA club has been widely praised for a new initiative which aims to cater for people with disabilities.

The Offaly's club 'Inclusion Group' is the brainchild of Sean Kennedy who sought to make the club available to everyone, including those with additional needs.

"Just because some people have a disability that's no reason for them to feel like they can't take part - it's a Disability not an Inability," the club stated on Facebook.

"After a lot of information seeking and looking into the pros and cons of starting this group, Sean came back to us with a plan and it is nearly ready to be rolled out.

"This group will be for EVERYONE, everyone who might think that they themselves or their child or their sibling can't take part, well here at Tullamore GAA club you CAN take part, you CAN be a part of a team , you CAN be a part of the blue and white army and you CAN wear the jersey.

"All our sports will be designed around the individual which is so important so please come along and take part."
Most Read Stories