London lose their hurls - and the match
May 13, 2019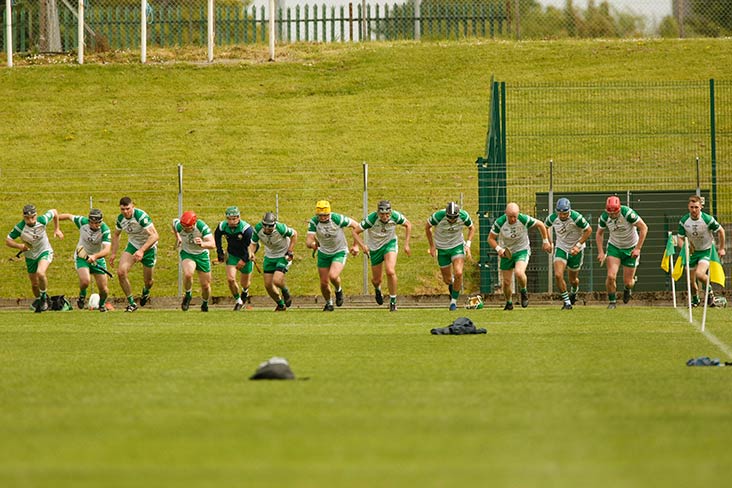 London warm up before their Christy Ring Cup clash with Meath at Pairc Tailteann
Things didn't exactly go according to plan for the London hurlers yesterday.
They arrived in Navan to play Meath in the first round of the Christy Ring Cup, only to discover that their hurls had been lost in transit.
The game was able to proceed after Meath kindly loaned the visitors a set of camans. However, there was no joy for the Exiles who were soundly beaten on a 0-13 to 2-23 scoreline.
Most Read Stories