"Am I not in the top 70 in Dublin?"
October 16, 2018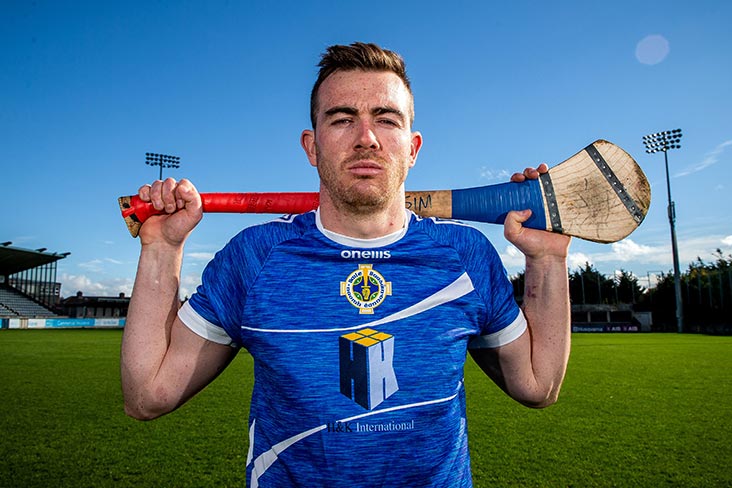 Ballyboden St. Enda's Simon Lambert
Simon Lambert was hurt by Pat Gilroy's decision not to recall him to the Dublin senior hurling squad this year.
Leinster championship and national league winner Lambert, who will feature for Ballyboden St Enda's against Kilmacud Crokes in Sunday's Dublin SHC final, was released by Ger Cunningham in 2015 and hasn't featured for his county since:
"I heard numbers like 65 or 70 lads that were brought out. You're kind of going, 'Jeez, am I not in the top 70 in Dublin?' I'm going from playing for Dublin to not being in the top 70. That's Pat's way," Lambert told The Irish Daily Star.
"If he wanted to go a different way about it, that's fine. I would be a small bit envious of the lads and how good the set-up was this year and the continuity that they all had. They were unlucky with the couple of results they had.
"You feel you're coming to the peak of your career. I was 28. You think you have something to give. I definitely did think last year I had something to offer, both on and off the pitch.
"I'm enjoying my hurling and football with the club. The fact that I'm not with Dublin means I can go and play football with the club. That's the other side of it."
Most Read Stories