Watch: hurling on ice in Berlin
March 05, 2018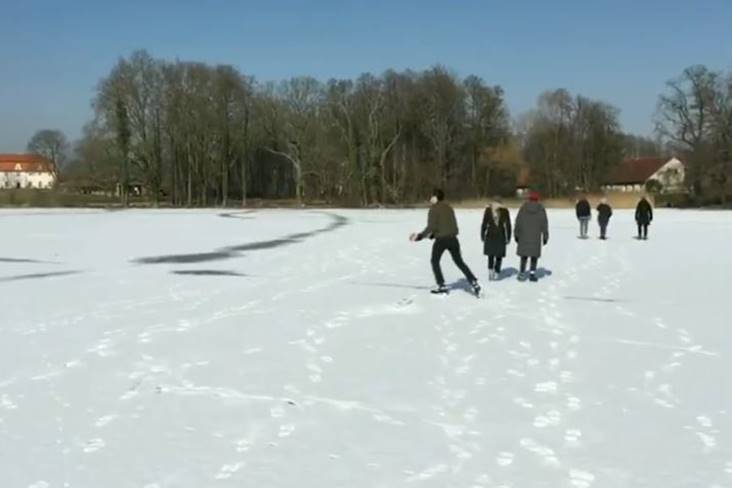 Sam and James Keogh hurling on ice in Berlin.
The recent freezing weather forced members of the Setanta Berlin GAA club to play hurling on ice.
Like Ireland, Germany has been feeling the affects of the 'Beast from the East', but Sam and James Keogh made the most of a bad situation by putting on their ice skates and having a puck around.
Most Read Stories