'Every child in the country should sample hurling'
March 04, 2018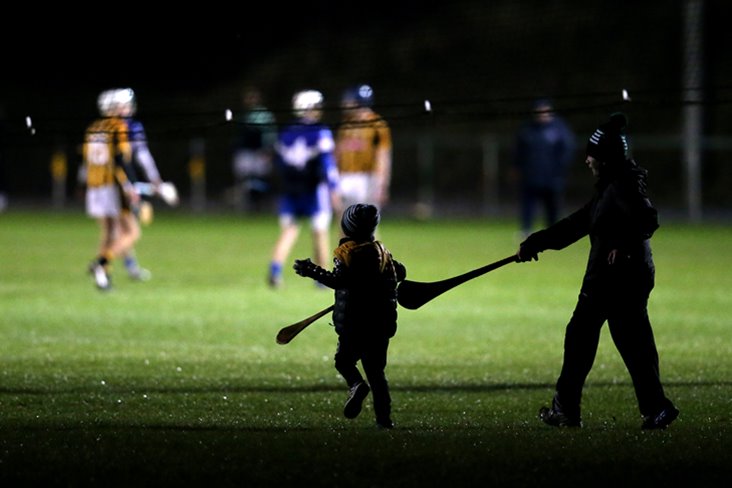 Kids play behind the goals during Kilkenny's O'Byrne Cup meeting with DIT in Dunmore
The new head of Hurling Development is determined to spread the hurling gospel to every corner of the country.
Jimmy O'Dwyer, who is a native of Templemore, Co. Tipperary but has been coaching clubs, schools and development squads in Dublin since 1969, was unveiled as Paudie O'Neill's successor at last weekend's GAA Congress.
Commenting on his new role, the Castleknock clubman told the Sunday Independent: "I suppose the most important thing is to consolidate what is there already. There has been great work done with the Celtic Challenge. The main thing is to try to get more participation as much as possible. My philosophy is that every child in the country should get an opportunity to sample hurling at some stage of their life. If they like it they like it. If they don't they at least get a crack at it.
"Organising that on a 32-county level is a mammoth task if you think about it. When we started off in St Jude's (his former club) what we did was we would have an open hurling night one night of the week even before we had teams in competition. That can be a model."
Most Read Stories