Ryan seeks improvement
February 07, 2018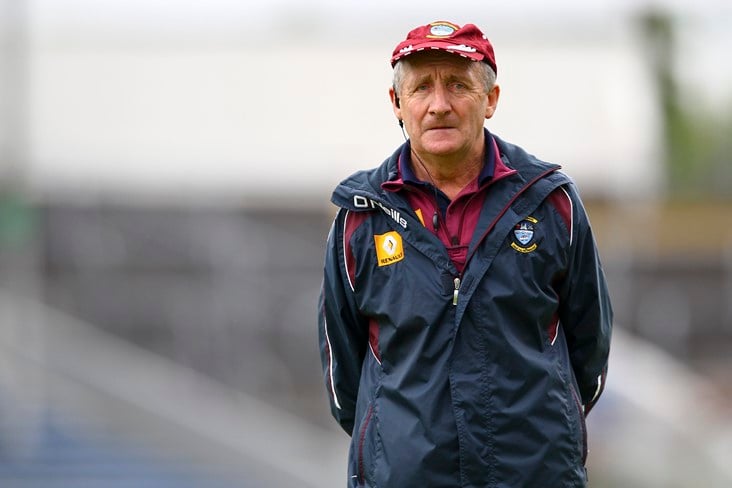 Westmeath hurling manager Michael Ryan
Westmeath manager Michael Ryan was delighted to get the win over Kildare in their NHL Division 2A clash last Sunday, but the Waterford native stressed that they have much improving to do.
Two wins from two is the perfect start for the Midlanders as they continue their quest for promotion to 1B, but Ryan told the Westmeath Independent that if they are to continue their winning ways then they have to improve in certain areas.
"We were patchy in places and we weren't very cohesive against Kildare and I thought there were times when we looked a bit flat-footed. I don't know the reason for that," said Ryan.
He added: "Sunday, was a question of getting the result, but at times our hurling wasn't as good as it needed to be. Our support play was lacking a little bit as well."
Ryan added that the clash against Meath on Saturday week was going to be a huge battle as both sides go into the game unbeaten.
"Meath won't be an easy game. They are on four points as well and that match could have a huge influence on who qualifies for the league final. It's a huge game, a game that both teams will want to win, and we'll prepare properly for it over the next couple of weeks.
Ryan concluded: "I know from my time up here that the rivalry between Meath and Westmeath is serious, it will be a royal battle."
Most Read Stories