Gilroy calling the shots
January 09, 2018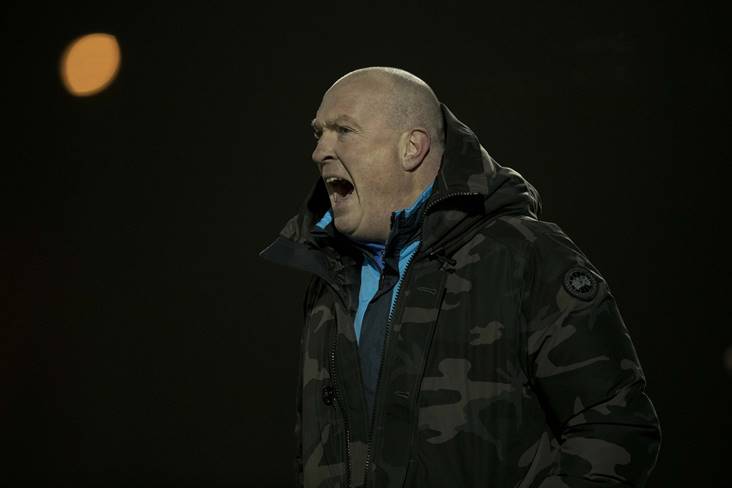 Dublin manager Pat Gilroy.
©INPHO/Morgan Treacy.
Dublin hurling boss Pat Gilroy says he makes all the decisions on the sideline when it comes to tactics and substitutions.
Although former Dubs football boss Gilroy hasn't the same experience of top-level hurling as his high-profile selector / coach Anthony Cunningham, he insists that he calls the shots during games:
"You're listening to your selectors, you always listen to your selectors, but that's our job as a management - we'll discuss things and then ultimately I'll make a call and Paddy [O'Donoghue] organises it with the linesman and that's it.
"It's 15 against 15, it's very similar [to football]. We're setting out to do certain things and we're focusing on that a lot. We're not paying too much attention to the opposition at the minute, we want to do things ourselves so if we're not seeing it happen we make the change."
Dublin are through to the semi-final stage of the Walsh Cup, where they will host Wexford on Sunday following facile victories over Meath and Antrim.
Most Read Stories