No promotion or relegation as Dublin GAA reveal revised 2020 club calendar
June 25, 2020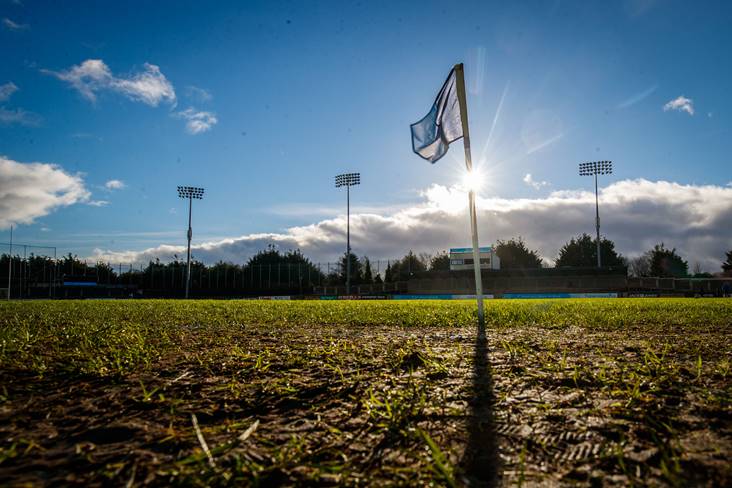 Dublin GAA's return is on the horizon.
There will be no promotion or relegation process in any of the 2020 Dublin football and hurling championships which will resume on July 18.
Dublin GAA revealed their revised club calendar this afternoon, with the scheduling of the hurling and football championships on alternative weekends from July 18/19 through to September 19/20.
Action will get back underway in the capital on the weekend of July 18/19 when the hurling championships commence, followed by the opening round of the football competitions on July 25/26.
The senior hurling championship final is pencilled in for September 12/13 while the senior championship football decider will take place the weekend after.
The existing football championship and SHC A draws that were made back in February are set to remain in place and fixtures will be finalised in due course.
"We're delighted that we have our games schedule commencing very soon," Dublin county board chairman Mick Seavers said in a statement on dublingaa.ie.
"It's been a challenging time for clubs and members across the county- and also for our CCC Committees as we awaited the resumption of Gaelic Games Competitions.
"We wish all involved every success over the coming weeks and months. Stay safe. Follow the guidelines and let the Games begin!"
Dates for the return of juvenile competitions were also announced.
Revised 2020 Dublin club championship calendar
July 18/19 - Hurling round 1, minor football round 1
July 25/26 - Football round 1, minor hurling round 1
July 28/29/30 - Hurling round 2, minor football round 2
August 1/2 - Free
August 4/5/6 - Football round 2, minor hurling round 2
August 8/9 - Hurling round 3, minor football round 3
August 15/16 - Football round 3, minor hurling round 3
August 22/23 - Hurling quarter-finals and cups, minor football quarter-finals and cups
August 29/30 - Football quarter-finals and cups, minor hurling quarter-finals and cups
September 5/6 - Hurling semi-finals and cups, minor football semi-finals and cups
September 12/13 - Football semi-finals and cups, SHC A, SHC B, IHC final, minor hurling semi-finals and cups
September 19/20 - SFC 1, SFC 2 finals, JHC finals and cups, minor football finals and cups
September 26/27 - IFC, JFC finals and cups, minor hurling finals and cups
October 3/4 - Hurling cups, minor football cups
October 10/11 - Football cups, minor hurling cups
October 17/18 - Hurling cups, minor football cups
October 24/25 - Football cups, minor hurling cups
Most Read Stories