Coolio pleads with 'Dermo' to return
June 11, 2019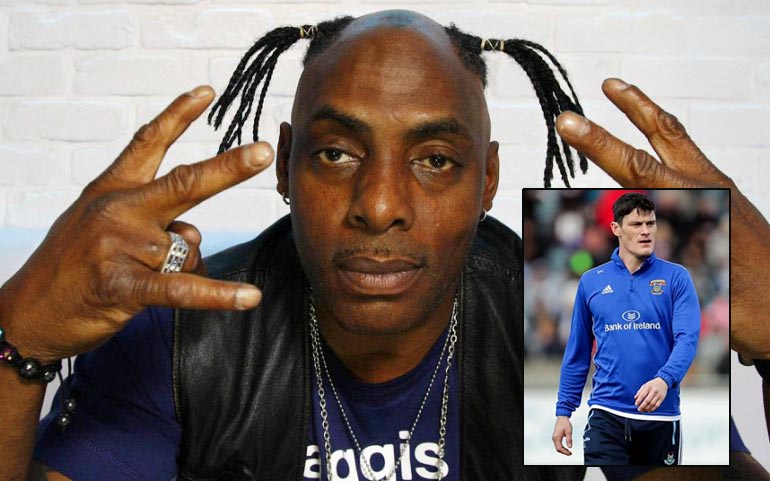 US rapper Coolio and Diarmuid Connolly (inset)
US rapper Coolio has joined the chorus of voices urging Diarmuid Connolly to return to the Dublin senior football panel.
Talismanic attacker Connolly has been conspicuous in his absence from the Dubs team since quitting the squad in February last year and the Gangsta's Paradise star, who headlines Thursday's leg of the Bulmers Live festival in Leopardstown, would love to see him back in blue this summer:
"If I saw him I'd say 'Diarmuid, look, they want you to come back to the team man, they need you, Dublin is counting on you - come on back and do what you do!'," he told Dublin Live
"If not he should try some American football, I'd like to see him do that either. I could imagine him with the Patriots, I'm sure Bill Belichick could teach him how to play. Maybe they'll let me and Diarmuid on the offensive line and we could try out a few plays.
"I'd love to try play Gaelic but I'm way too old. I'd probably get broke up."
Most Read Stories