McMahon: men's football not ready for female coaches
May 21, 2019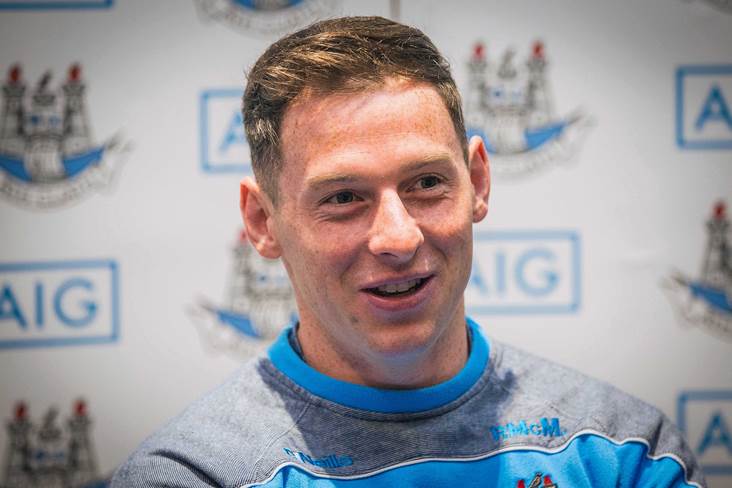 Dublin's Philly McMahon.
©INPHO/Oisin Keniry.
Philly McMahon can't see a woman making the breakthrough to coach a senior intercounty men's team any time soon.
Although men have always been prominent on the sideline in the ladies game, Dubs defender McMahon doesn't envisage an imminent move in the other direction.
Speaking at a Women in Sport conference in association with the 20x20 campaign – which aims to create a cultural shift in the perception of girls and women in sport – McMahon (who is a performance coach with the Dublin camogie team) stated:
"I don't see any female coaches out there that could tactically take the men's game to another level. Shoot me if I don't know if there's anyone out there, but I don't see it at the minute.
"Gaelic football has become a very tactical game. It doesn't have the framework of coaching badges that soccer might have.
"I do see a crossover - Mick Bohan, who would have been a technical coach for us on the Dublin football men's team, and is now obviously coaching the women's team. You can see he's definitely taken the skill levels of the Dublin women's football team to another level."
Most Read Stories