Dressingrooms broken into while players train
January 09, 2019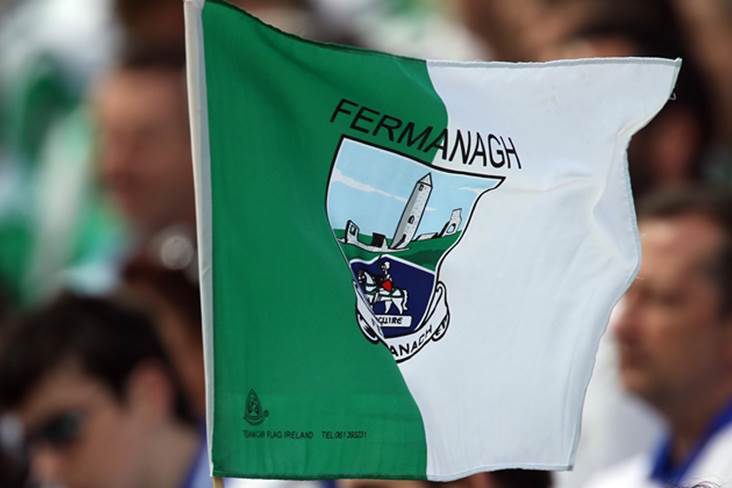 The dressingrooms of Devenish St Mary's in Fermanagh were broken into recently.
A Fermanagh club was left reeling when valuables were stolen from their dressingrooms as players trained.
Fermanagh outfit Devenish St Mary's dressingrooms were entered by thieves who took mobile phones, bank cards, wallets and cash.
The incident happened in broad daylight as the players trained at their grounds last Sunday morning and club secretary Brendan Gallagher told the Fermanagh Herald that they will have to review their security in the aftermath of the robbery.
"These players do not go to training on a Sunday morning expecting something like this to happen," said Gallagher.
"Everyone is shocked that it happened and it is not what we want to see in the locality. Thankfully this is not something that is commonplace in the area."
Most Read Stories