Watch: RTÉ's hurling final promo is spine-tingling
August 19, 2018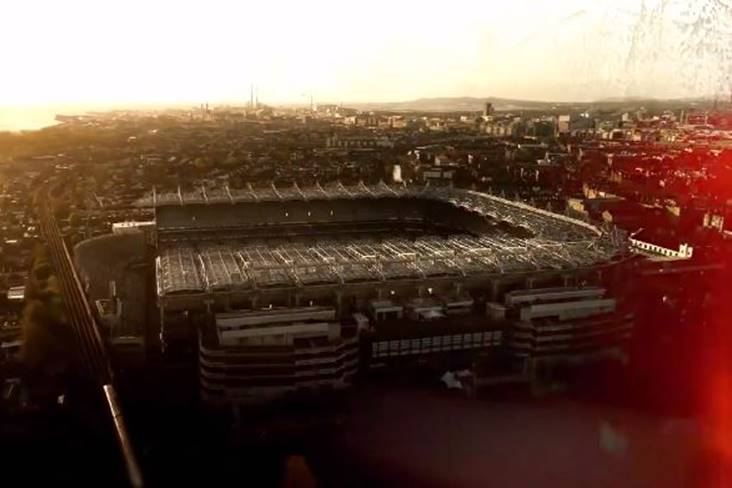 RTE's All-Ireland hurling final promo will have you excited.
Hurling's big day has finally arrived and RTÉ have produced a promo video befitting of the occasion.
Davy Fitzgerald, Martin Storey, Eoin Kelly, Anthony Cunningham and Jackie Tyrrell are among those who talk about what it means to reach the Holy Grail and lift the Liam MacCarthy Cup.
Most Read Stories