"I don't see a second tier competition gripping players"
May 15, 2018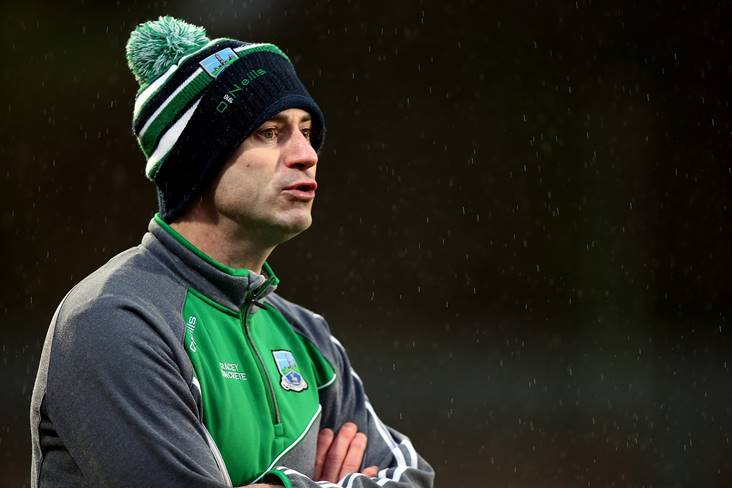 Fermanagh manager Rory Gallagher.
©INPHO/John McVitty.
Rory Gallagher says there is no appetite among players for a tiered football championship.
While those in favour of splitting the SFC up similar to hurling would argue that relaistically only a handful of teams have any chance of winning the Sam Maguire Cup each year, the Fermanagh manager points out that every teams dreams of a big day out in the championship as opposed to trying to win it out:
"It's always a small number of teams that have a chance of success, but at the same time, since the All-Ireland qualifiers came in, 23 teams have made it to the last eight. That's very good, over 60 per cent of the teams," he told The Irish News.
"Now if you're lucky enough to get into the Super 8, you get three games. I think the thoughts of Carlow, Longford, Fermanagh, Armagh, whoever, having a quarter-final at home against Dublin or Kerry, it doesn't get much better than that.
"There isn't the interest out there, in my opinion, in a second tier championship for football. I don't believe it would excite players. I can definitely say having been involved in Donegal and Fermanagh that the excitement of the Ulster championship, the draw being made back in October right to the whole preparation and lead-up to it, is very special.
"I don't see a second tier competition gripping players. Everyone wants their couple of big days. The media talk about it a lot, how it would be great, but I don't think they then reflect it in the reporting of teams in Division Three and Four. The people they want to write about, and that people want to read about, are the best teams and people playing in the premier competition."
Most Read Stories