McGrath opposed to tiered system
April 13, 2018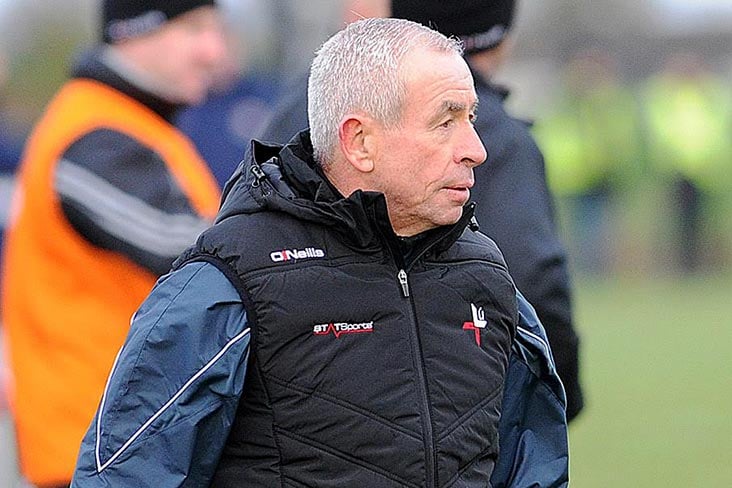 Louth manager Pete McGrath
Pete McGrath has voiced his opposition to the introduction of an All-Ireland 'B' football championship, insisting that all counties should "have the right to dream".
While acknowledging that Dublin's dominance has diluted the Leinster SFC, the Louth manager is in favour of retaining the provincial system.
"To an extent, it's soul-destroying for the other teams in Leinster. Quite often, these teams look to the qualifier route to get to an All-Ireland quarter-final or whatever it happens to be," he said in an interview with the Irish News.
"But ask any team in Leinster: would they rather go out in the first round of Leinster or go and be beaten in the Leinster final by Dublin? They would all say we want to get to a Leinster final and play in Croke Park.
"I wouldn't like to see changes to the provincial championships because the association is built on tradition, legacy and history and the provincial championships have been a big part of that history and the glamour of inter-county senior football."
McGrath added: "I think you would find universal opposition to a 'B' championship among players and I think the players are more important. Sam Maguire, that name and what it conjures up, in every young player's head - whether they're from Wicklow, Dublin Down or Fermanagh - you want to have a go at Sam Maguire.
"If you're going to consign counties and players - even until they get up that ladder - to tiers, it would be wrong to deprive them of playing for the Sam Maguire, even though it's only a dream, I think sport is about dreams."
Most Read Stories