Nemo not shying away from history
March 13, 2018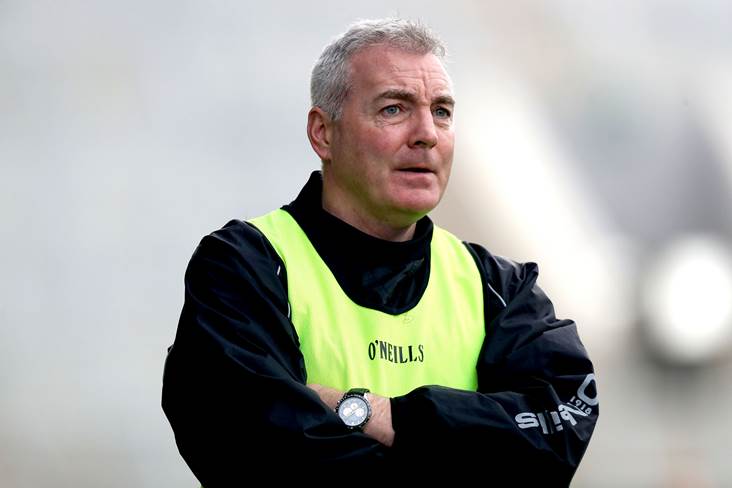 Nemo Rangers manager Larry Kavanagh.
©INPHO/Bryan Keane.
Nemo Rangers manager Larry Kavanagh says the Cork giants can't ignore their proud history as they aim for an eighth All-Ireland Club SFC title.
Corofin stand between the Munster champions and a long-overdue national title on Saturday; their manager points out that the players have embraced the challenge of trying to embellish the club's illustrious history:
"We wouldn't shy away from it, that's the worst thing you can do," he told The Irish Examiner. "It was the same before the semi-final. We put it on them. We told them if we don't win this it would be 10 years since we had been in an All-Ireland club final and how it might be another five years before we manage to get back there.
"Knowing you have to bring back the cup brings its own pressures. But they're intelligent men. You put it up to them and give them the challenge.
"If we don't win Saturday and the next couple of years are barren, then it'll soon be 20 years since the club won an All-Ireland. That's not acceptable around here.
"Fifteen years, as it is, is seen as too long. We have seven titles, you have to keep it ticking over. Now is the time to do it. How this team is remembered will be dictated, in part, by Saturday."
Most Read Stories