Games behind closed doors would be "last resort territory"
June 06, 2020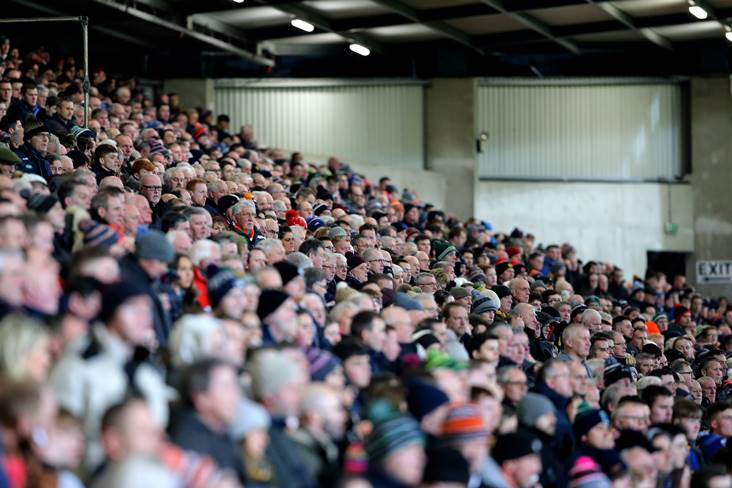 A large crowd turned out at the Athletic Grounds for Armagh versus Cavan. ©INPHO/Philip McGowan.
GAA Director-General Tom Ryan says playing championship games behind closed doors later this year would be "last resort territory."
The GAA will be continuing to adhere to Government guidelines as they plan for a return to inter-county action in October but hope to have attendances at these games.
"Games behind closed doors is not really something that we want," Ryan said in a conference call to discuss the GAA's Return To Play roadmap.
"It's not something we're really contemplating, it's not something we're actively pursuing to be honest. The answer is no.
"You're really talking about last, last resort territory there, and we're not contemplating it at all under any circumstances, really."
Most Read Stories