Allianz League Division 1 finals to be played as Croker double-header
February 19, 2020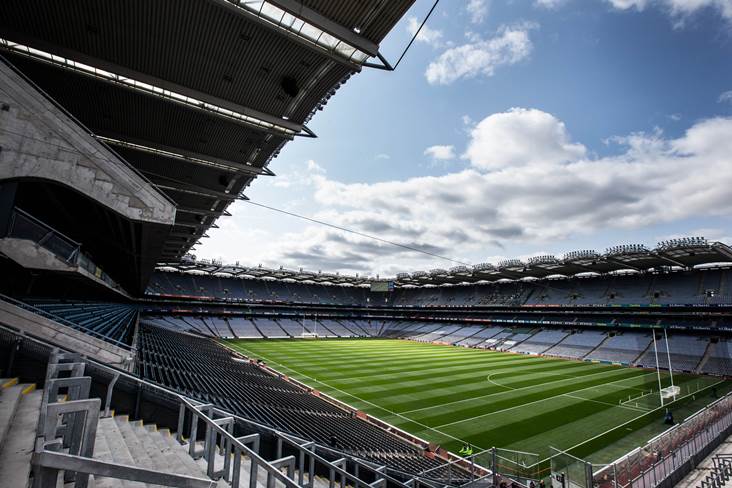 Croke Park will host the Division 1 hurling and football finals together for a second year running
The Allianz Hurling and Football Division 1 league finals are set to be played as a double header at Croke Park for the second year running.
The Irish Independent reports that the Division 1 hurling decider, which was originally scheduled for March 22nd, has been delayed by a week as a result of this past weekend's postponed Limerick v Waterford and Galway v Tipperary games.
Should this weekend's Round 4 fixtures go ahead then the above postponed games will be played on the weekend of March 7/8.
The competition's quarter-finals are down for March 15/16, with the semi-finals on March 21/22 and the final is now set for the weekend of March 29/30.
Last year saw headquarters hosting the Mayo-Kerry Division 1 football final and the Limerick-Waterford hurling decider after the Division 3 football league final has been postponed.
Most Read Stories