Tipp to decide on championship structure
December 01, 2017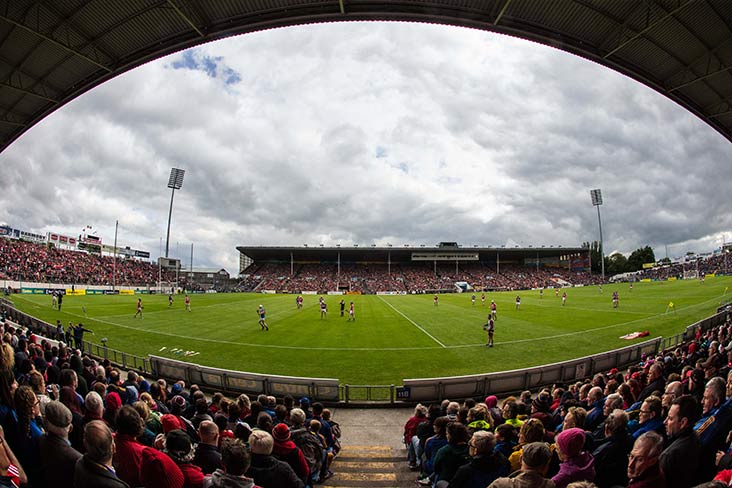 Semple Stadium, Thurles.
Thursday, December 7th is D-Day in Tipperary as they finally make a decision on the format for their 2018 championships.
Over the past few weeks, it has been well documented that there has been numerous talks over the structure of the championships next year.
All of this has come about after Croke Park revealed their revamped format for the football and hurling season, which will begin earlier and finish earlier than in the past.
However a survey by the CPA revealed that club players and their clubs had a difference of opinion as to what the format should be next year.
This saw some clubs come out and stress that their players were happy to continue with the current format of the divisional and county championships being linked together.
In total, there have been 18 motions put forward and thus so, the meeting is set to be a drawn out affair.
Most Read Stories