Tipp debate new format
November 24, 2017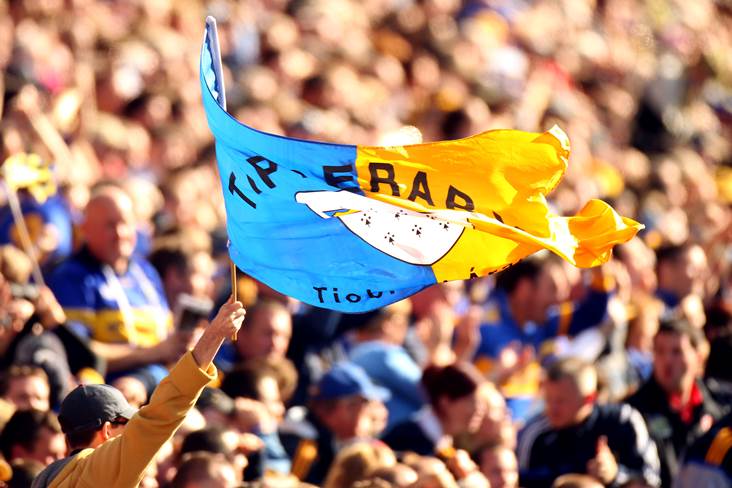 Michael 'Mick' Murphy captained Tipperary to All-Ireland glory in 1964
A CPA survey in Tipperary has revealed that clubs and their players have a difference of opinion on what the format for their championships should be.
The introduction of a new format in inter-county senior hurling next year has forced counties to have a look at their club scene, with many opting to change the formats.
The CPA held a survey in Tipperary and it revealed that club players were not in agreement with their clubs over the format of the hurling championships.
However, Tipperary clubs have now come out in force and stressed that is not the case as the majority of players and clubs want to retain the current link between divisional and county championships.
County board CCC's are facing a major headache in 2018 to schedule their games as the summer months have been designated to inter-county matches.
Limerick have opted for change to their club senior hurling championship which sees a new 'Super Six' format in place for the next three years.
Most Read Stories