AbbVie renew Sligo GAA sponsorship
January 04, 2019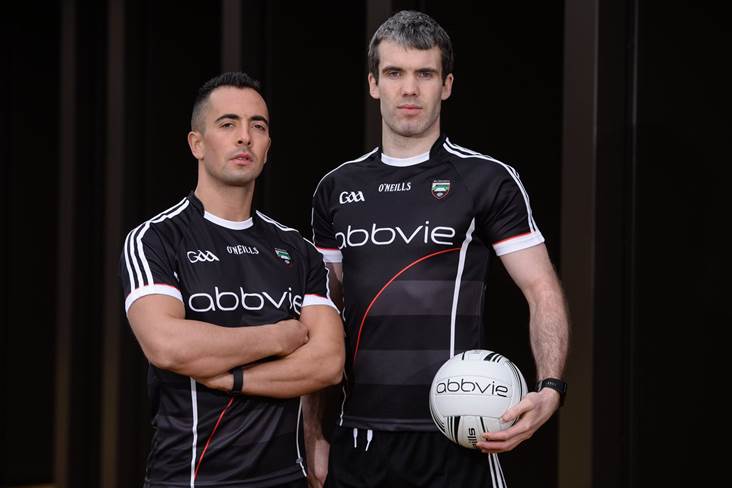 Sligo captain Neil Ewing and midfielder Stephen Gilmartin model the county's new jersey for 2017.
Pic via Sligo GAA (@sligogaa) on Twitter.
Sligo GAA have entered into a new three-year sponsorship arrangment with AbbVie.
The locally-based biopharmaceutical company has been the Yeats County's main sponsor since the start of 2016 when it took over from the Radisson Blu Hotel.
Delegates at county convention before Christmas were informed that the Sligo GAA had an operating surplus of €230,000 in 2018.
Most Read Stories