Dublin lacked a Lyons tamer
June 30, 2020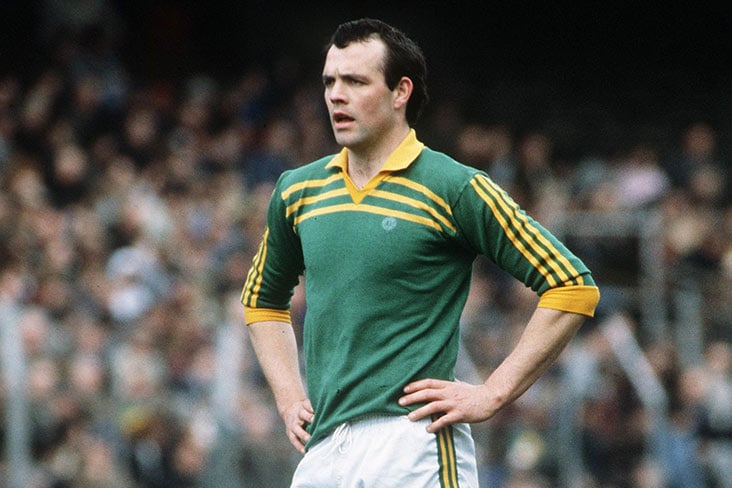 Meath great Mick Lyons
An interesting snippet from Hoganstand Magazine, an interview with the legendary Mick Lyons in 1991.
Some day some student or sports psychologist will produce a thesis on Mick Lyons' supremacy over various Dublin full forwards. It will make interesting reading. In this years unforgettable four match saga. The Meath full back played literally out of his skin: his displays were as good as, if not better that he has given throughout his long and illustrious career.
How many Dublin full forwards did he face and how many scored? Such was the intensity of the exchanges and the excitement of the occasion that it would take a super statistician to come up with the correct answer, but rumour has it that it was eight full forwards and one point.
They are a remarkable brace of answers and they certainly go a long way towards explaining Meath's survival. And there's more. In the last eight Leinster Championships, Meath and Dublin have faced each other on ten occasions. Dublin have won only two of the ten games and on both occasions Mick Lyons was missing through injury.
Most Read Stories