Number 2 pick: Meath's Best Team from our last four All-Ireland wins
March 20, 2020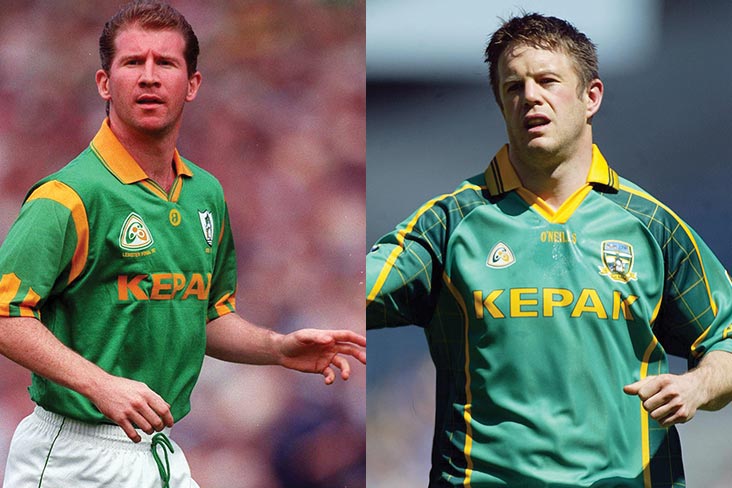 Two outstanding corner backs, Robbie O'Malley and Mark O'Reilly
Unprecedented quiet times on the GAA front and with no return on the horizon because of Covid-19 we have come up with a novel way to keeping your Royal GAA mind occupied.
Since 1988 we have won four All-Ireland finals. You the reader can have a say in picking our Best XV from that glorious era.
Two players dominated the Number 2 jersey over the four All-Ireland wins.
Robbie O'Malley and Mark O'Reilly were two off the best corner backs ever to wear the green and gold.
Three time All Star winner O'Malley won his two All-Irelands in '87 and '88 while O'Reilly picked up his medals in 1996 and '99.
The St. Colmcilles and Summerhill stars were very similar in style, tenacious in the tackle, keen to get out in front of their man and always made good use of possession.
Make your choice on our facebook page.
Most Read Stories