Maughan always felt Lahardane were good enough
November 22, 2017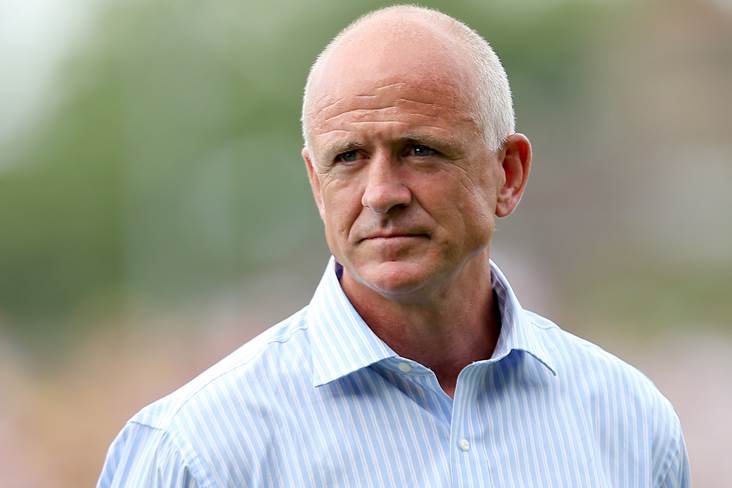 Former Mayo footballer John Maughan.
©INPHO/James Crombie.
Lahardane manager John Maughan is adamant that they always believed that they could win a Connacht club JFC title.
Having won their first ever Mayo junior title earlier this year, Lahardane could have been forgiven for 'resting on their laurels' and just taking the provincial campaign as it came.
However, the former Mayo manager stressed to the Western People that once the county final was won, they were fully focused on going all the way in Connacht.
"It wasn't a bonus. I don't know where that term came from; it's an old cliché. We didn't see it as a bonus. We refused to mention it because we felt we were good enough to win a provincial title on the basis of what was left in the province," said Maughan.
"It's a bit of a fairytale really. I thought we played quite well. We left the door open there for Ballymote and to concede soft goals. It wasn't a complete performance.
"Standing on the sidelines was very frustrating at times. Look, winning a Connacht titles is fantastic for a small rural club. We're just thrilled and delighted to be representing Mayo and to come out with a victory."
Most Read Stories