Connerton plays down start
February 08, 2018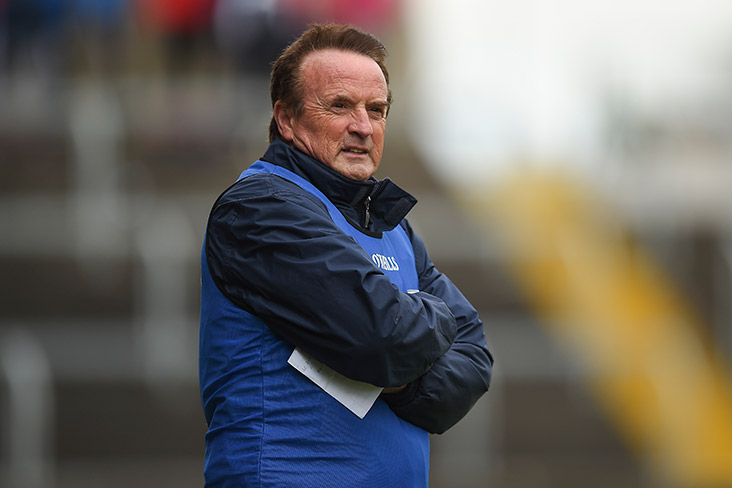 Longford manager Denis Connerton
Longford manager Denis Connerton has stated that once his side give a performance in every game, then he is happy.
The Midlanders have won their opening two games in the NFL Division Three campaign and already there are rumblings of promotion talk in the Leinster county.
However, Connerton is very much adapting the cautious approach of taking it one game at a time as they prepare to take on Armagh in the Athletic Grounds this weekend.
"Once we go to Armagh and perform, that's all we want from these guys," Connerton told the Longford Leader. "We want them to go out and perform to the best of their ability every given day. Once they do that the result will look after itself."
Connerton added that there is a good spirit in the camp as they look to build momentum as the campaign goes on.
"There is a great element of trust and loyalty to each other and that's very important. We are trying to keep the squad together; it's not always easy and it has been a massive challenge for me personally and the management team since we came in."
Most Read Stories