Fifteen-year-old GAA player needed both hips done
November 14, 2017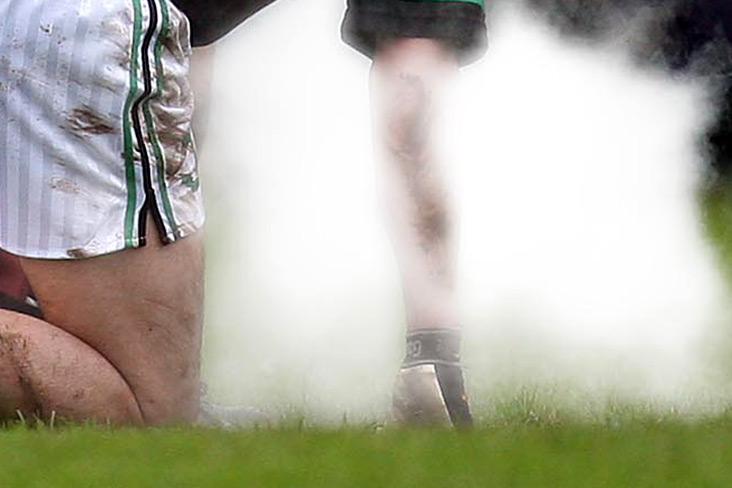 'Many are training four times a week at full intensity'
Orthopaedic surgeon Pat Carton is concerned about over-training in the GAA, having recently carried out double hip surgery on a 15-year-old.
A specialist in orthopaedic hip and groin surgery at The Whitfield Clinic in Waterford, Dr Carton believes teenagers are being subjected to too many gruelling sessions and is deeply concerned by the amount of training they are being asked to do:
"I operated on a 15-year-old who had to have both hips done. He is on a GAA minor county panel," he told The Irish Independent.
"You could train for one hour, three to four times a week and do no harm. But many are training four times a week at full intensity where they are doing lots of gruelling running, twisting and turning and lots of weights.
"They are coming home feeling broken and are stiff for the next two days. Then there is a problem."
Most Read Stories