Win a FREE Recovery Programme session for your club with Elite Sports Recovery
September 06, 2018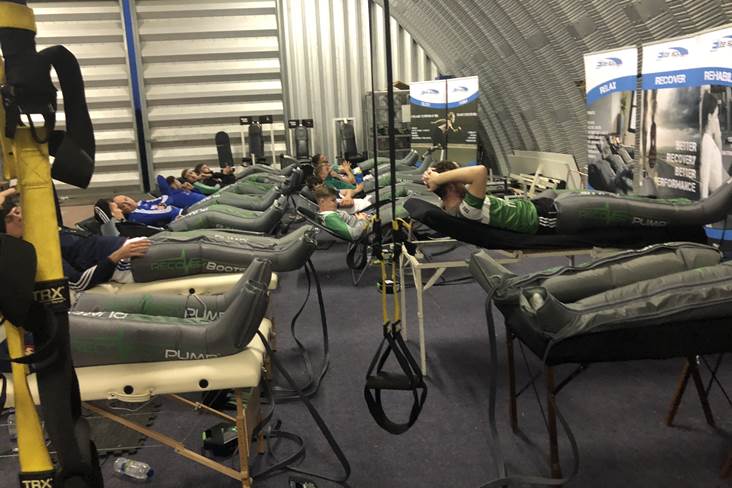 Portlaoise GAA using Elite Sports Recovery
We have teamed up with Elite Sports Recovery to offer a club in Ireland a FREE Recovery Programme Session for up to 30 players. What's more, Elite Sports Recovery will travel anywhere in Ireland to delivery the session.
Elite Sports Recovery will use high tech equipment and traditional methods focusing on Energy, Lactic Acid, Metabolic waste, Injury prevention, Training maintenance, Equilibrium, Flexibility, Oxygen levels, Recovery and Mobilisation.
To enter the competition simply visit our Facebook page on follow the instructions.
Most Read Stories