Galway's Tracey Leonard believes things are looking up
April 24, 2020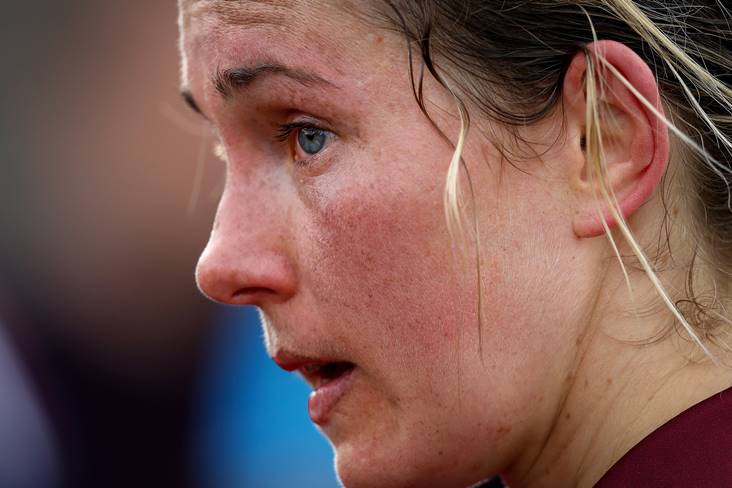 Galway's Tracey Leonard. ©INPHO/Oisin Keniry.
The LGFA's Commercial and Communications Manager Jackie Cahill caught up with Galway star Tracey Leonard, who's a nurse at University Hospital Galway.
While Tracey believes that we're in a good place in the fight against Covid19, she's concerned that perhaps some complacency might be creeping in.
"Things are going quite well, it seems pretty steady at the minute. Hopefully things are going in the right direction but it's hard to know. It's the uncertainty of the unknown," Tracey said.
Watch Tracey's interview with Jackie Cahill here:
"Maybe in the last week or so, I've seen on the roads coming to and from work, the road is getting a little bit busier," she added.
An outpatient nurse, Tracey has been working as a coronavirus tester at the Hospital in more recent times.
She outlines what life at the frontline is like in the battle against the pandemic, and how she's coping with life without football.
Most Read Stories