Pupils and staff unite on SFC-winning team
October 02, 2018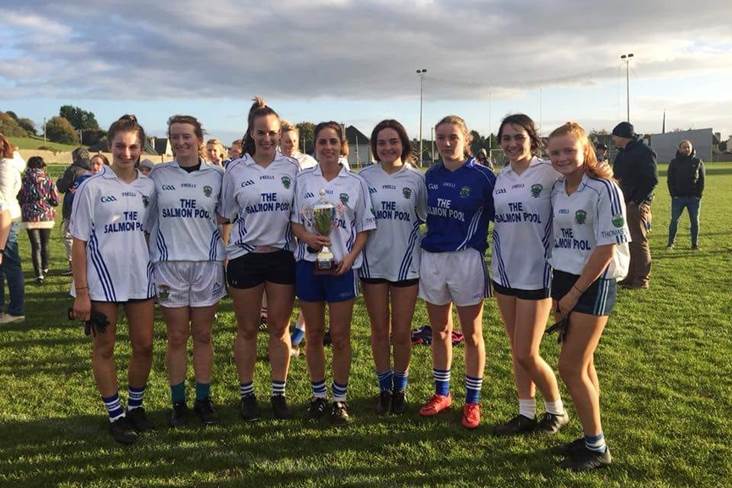 Thomastown Ladies GFC
There were three teachers and five students from Presentation Secondary School on the Thomastown team that won the Kilkenny ladies SFC.
Thomastown defeated Kilkenny City by 7-12 to 4-10 in a thrilling county decider at Bennettsbridge on Sunday on what was a particularly poignant occasion for Presentation, with teachers Ms McDonald, Ms Carey and Ms Reddy joined on the winning team by pupils Sadhbh Croke O'Neill, Ruth Ryan, Cliodhna Donnelly, Bri O'Donoghue and Sarah Barcoe.
The school also had a number of past and present pupils on the Kilkenny City team.
Most Read Stories