Clare ace Considine signs with Adelaide Crows
September 27, 2018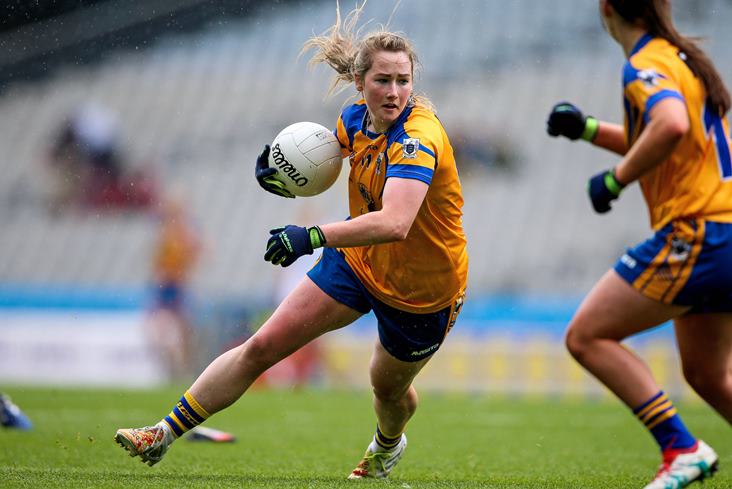 Clare's Ailish Considine
Clare dual star Ailish Considine has signed a rookie contract with AFLW side Adelaide Crows.
The Kilmihil native took part in an 18-player CrossCoders trial camp last week in Melbourne and has now become the first international women's player to sign with the Crows.
The 26-year-old revealed her shock and delight to sign when speaking to RTE Sport yesterday.
"I actually can't even put it into words how I'm feeling," said Considine.
"The week with CrossCoders has been brilliant. I was not expecting this at all. I thought I was coming out here to Melbourne to have a kick around and see Australia a little bit. I did not expect to be going home with a contract.
"I don't know a whole lot about Australia or Adelaide, to be honest. But I'm sure I'll get to know an awful lot about it in the next few months. I cannot wait to get started with the Crows."
Most Read Stories