Leitrim school awarded All-Ireland title
April 28, 2018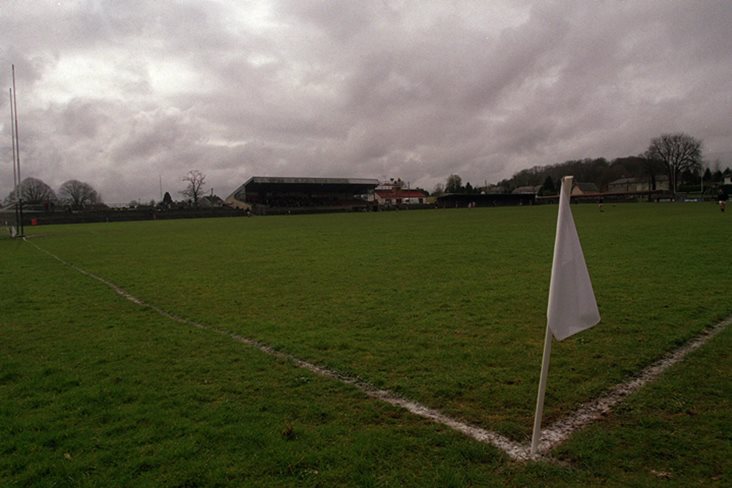 The Lidl Ladies All-Ireland Post Primary Schools Junior 'C' final was due to be held in Duggan Park, Ballinasloe
A Co. Leitrim school has been crowned All-Ireland champions without kicking a ball.
St. Clare's CS, Manorhamilton were awarded the All-Ireland Post Primary Schools Junior 'C' ladies football title last night after the Ladies Gaelic Football Association (LGFA) threw out an appeal from St. Mary's High School, Midleton after the Cork failed to field for the final on Sunday, April 13.
The final was called off less than 48 hours before it was due to take place in Duggan Park, Ballinasloe after St. Mary's High School sent an email to the LGFA confirming that they wouldn't be fulfilling the fixture.
In a statement, the LGFA said they were "left with no choice but to accept the decision from St Mary's not to play the game, and St Clare's Comprehensive, Manorhamilton, have been informed."
Most Read Stories