Video: 'This will help us grow our game'
January 23, 2018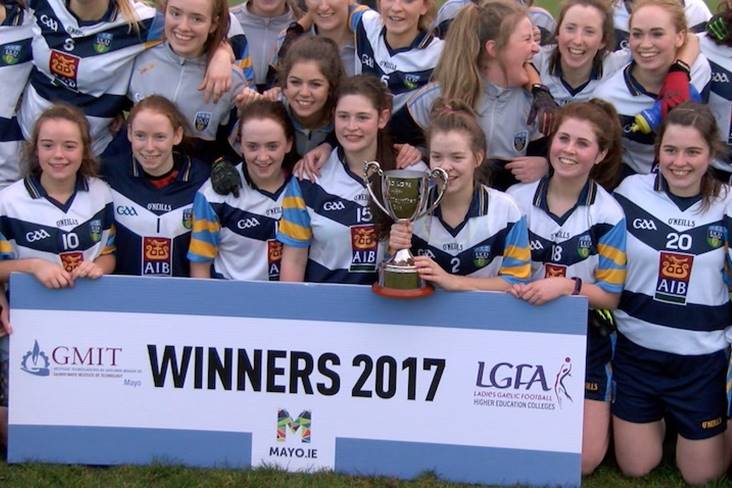 UCD celebrate with the O'Connor Cup
Ladies Higher Education Chairperson Donal Barry has welcomed Gourmet Food Parlour as the first significant sponsor of Third Level games and in particular, the O'Connor Cup weekend in March. 
The Kerry man outlines benefits for the game at Third Level and he reaffirms the policy of catering for all levels equally - 'If you're from a small college or a big college, and you pay your membership, you should be treated the same way regardless'. 
The video contains footage from the 2017 O'Connor Cup weekend. 
Most Read Stories