Kilkenny to seek change in All-Ireland dates
December 21, 2018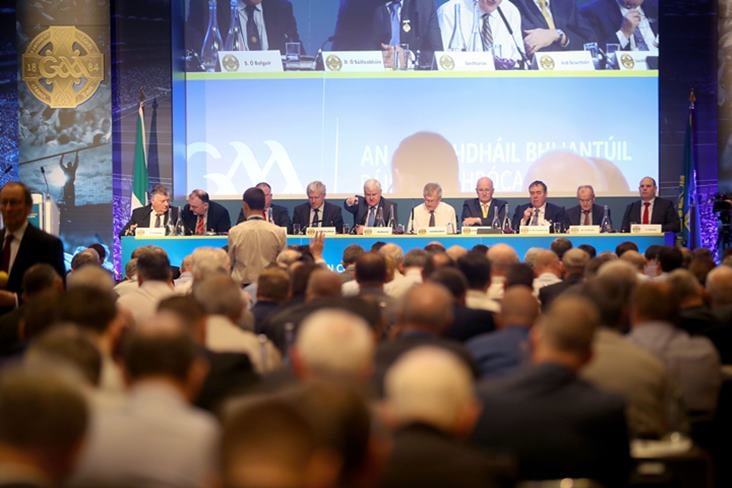 The top table at Congress 2018
Kilkenny delegates have backed a motion to push back the All-Ireland finals in order to free up more time for club games during the summer months.
At last weekend's county convention, delegates gave their full backing to the motion going forward to next year's annual congress.
Kilkenny ran into trouble this year as there was a seventeen-week break between rounds of their league/championship, which unsurprisingly many clubs were not happy with.
Now, they are to voice their concerns at Congress as their motion would see the All-Irelands go back to September at the earliest.
According to the Kilkenny People, this would allow more time for club games to be played during the summer months.
Most Read Stories