Club championships to clash with All-Ireland semis
August 07, 2019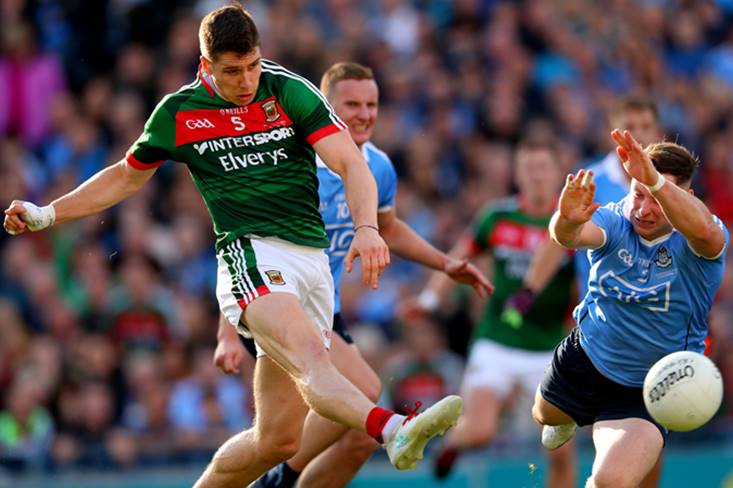 Some GAA supporters are set to miss out on a cracker Saturday evening.
This may be All-Ireland SFC semi-final weekend, but for some counties, the show must go on at club level.
The All-Ireland SFC semi-finals see Dublin and Mayo go head to head on Saturday evening, while on Sunday afternoon, Kerry face Tyrone.
The practice in the past has been that counties avoid scheduling club championship games for the same time as the All-Ireland semis.
However, this weekend there are fixtures in Kildare, Westmeath and Meath that clash directly with both the semi-finals.
While, Meath have had only a week since their county team finished their Super 8's campaign, Kildare and Westmeath have had a number of weeks to schedule their games.
There are sure to be other counties that will find themselves in the same boat as the fixtures issues raises its head once again.
Most Read Stories