'He reminds me a bit of Donald Trump'
December 01, 2018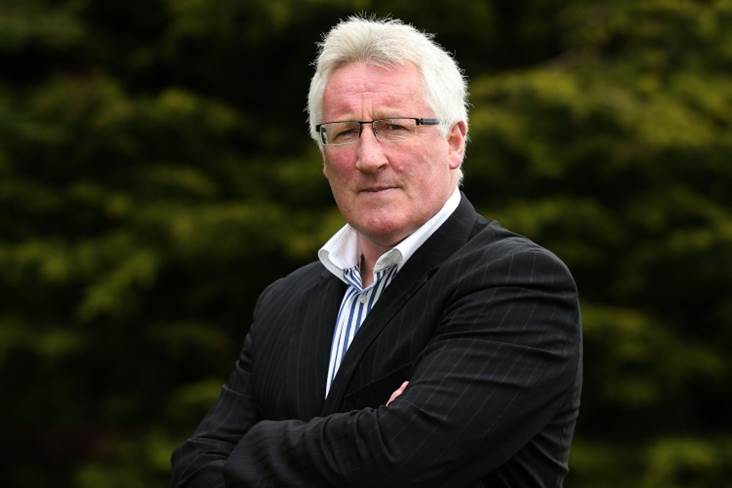 Pat Spillane.
Former Kerry manager Eamonn Fitzmaurice has compared Pat Spillane to US president Donald Trump.
In an in-depth interview in today's Irish Examiner, Fitzmaurice bemoans the standard of GAA analysis and says he wouldn't have his fellow county man "within a million miles of a Kerry team". Spillane was especially critical of Fitzmaurice after the Kingdom's tame exit from the Super 8s this summer.
"Spillane had a good few pops," he recalled.
"Look, when you have eight All-Ireland medals you can pretty much say what you want. Pat had plenty to say about players he won All-Irelands with when they were managing Kerry, so I wasn't foolish enough to think he was going to spare me.
"What amuses me though is the way he will send the odd text message either preceding or following a lambasting. He reminds me a bit of Donald Trump.
"He has a huge ego, he understands how the media works and he's good for a soundbite to keep himself relevant. But, personally speaking, I wouldn't have him within a million miles of a Kerry team."
Most Read Stories